Services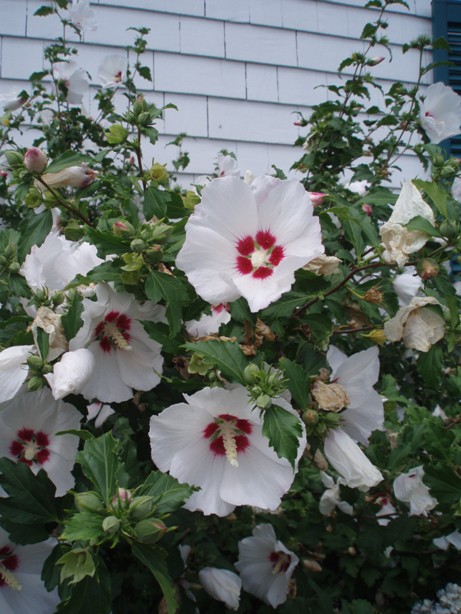 Lawn Care
We offer organic turf care through our sister company Cape Cod SafeLawns and Landscapes. Our patented soil conditioner, SafeTea, is a living, completely safe, liquid biological product that promotes lush green grass and builds roots. A healthy safe lawn means no risk of pesticide exposure from lawn chemicals to people, pets and beautiful Cape Cod.
Design and Construction
We are a design and build landscape company and we can accommodate any project ranging from small to very large. Let us help you choose the plants best suited to your needs; from native ecologically lower maintenance design to a more ornamental, classically designed garden.
Soil testing
Our experienced professionals will take a soil sample from your yard and send it to a lab to be analyzed. The detailed analysis will tell us exactly what your lawn, flower garden or vegetable garden needs to thrive. We don't apply products you don't need!